O'Dwyer Safety Services Ltd
First Class Training, Consultancy & Safety Services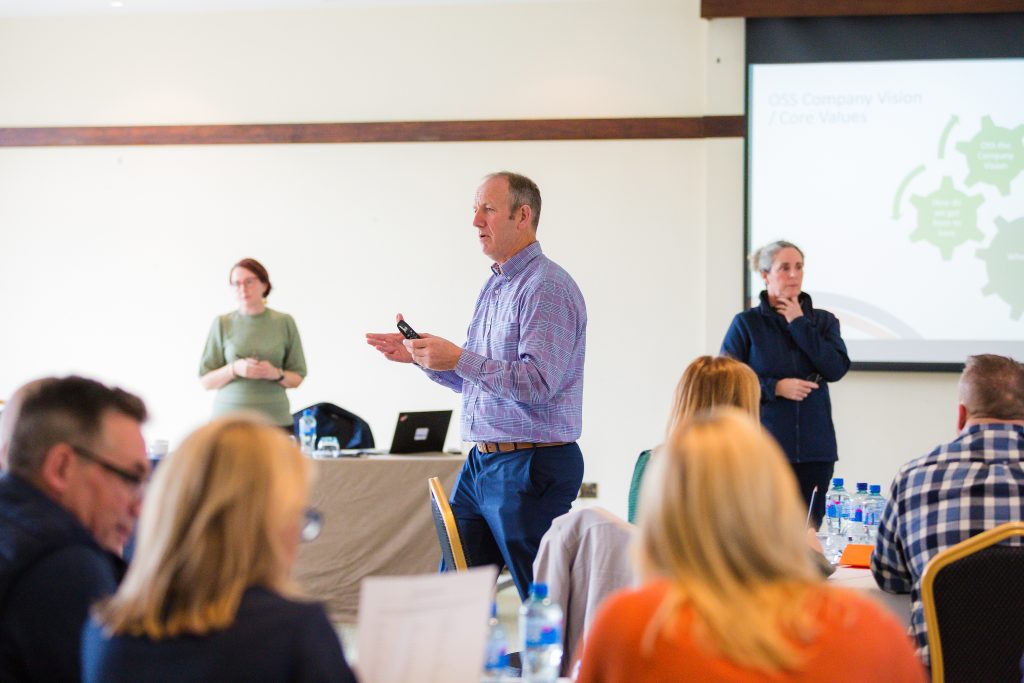 First Class Training, Consultancy and Safety Services
We assist Irish businesses in the effective management and implementation of their health and safety systems and provide quality, relevant competent training courses to meet the needs of individual employees and the company.
Some of our Valued Client Testimonials
Having used the services of O'Dwyer Safety Services Ltd since 2010, we are delighted to recommend their health & safety training and consultancy services. We have always found OSS staff to be knowledgeable, professional and dedicated to providing our Company the best Health & Safety guidance and advice. They have always been steadfast in their support and have ensured the provision of a quality service that guided our Company through many challenging periods, most recently, the Covid 19 pandemic.
O 'Dwyer's are a professional and thoroughly reliable service that we have come to rely on for training courses for our employees based across Munster. Each course is delivered well by skilled trainers and participants always speak highly of the training they received. The OSS Training Team are a pleasure to work with and always strive to accommodate our training needs as an employer. They offer quality training and knowledge, and their customer service is second to none. They really are excellent to deal with.
We have worked with O'Dwyer's Safety Services for several years now and they have always been exceptionally professional, courteous, and efficient. They have run a wide range of courses with us and the experience on our end has always been very positive. We have dealt with numerous training providers over the years, and I would place OSS at the very top in terms of their professionalism and efficiency. I would highly recommend utilising their services for your training needs.