A site safety audit is a comprehensive and objective evaluation of the design and effectiveness of your health and safety program.
The Safety, Health and Welfare at Work Act 2005 requires employers to manage health and safety in their organisation. Auditing is a key element in your ability to manage safety programs.
The key steps to the health and safety audit include:
The audit findings will be presented in an audit report with recommend actions prioritised to ensure compliance with health and safety legislation, guidance and best practice.
 The purpose of carrying out a safety audit is to establish whether your company is in compliance with safety legislation and best practice and identify any potential weaknesses in their safety programs and processes.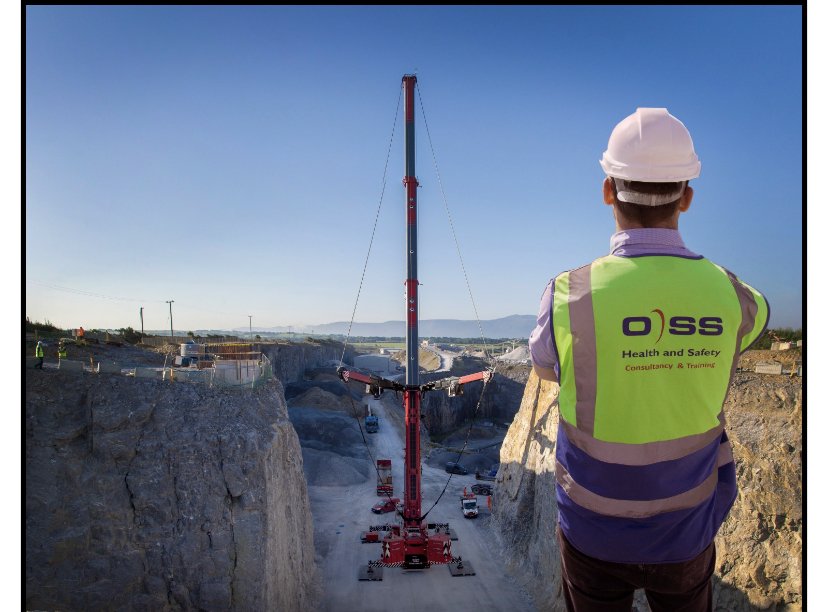 OSS Ltd. consultants also regularly complete site safety visits for our clients. Site safety visits are typically less formal than a site safety audit and aim to inform and guide clients, as well as identify recommended health and safety actions and improvements for consideration. 
Site safety visits typically include a site / workplace walkaround, discussion with relevant personnel / managers at the work location, provision of advice and guidance, and issue of a summary report.
We are happy to work to our clients own requirements and will agree on the scope of the audit or visit with your company personnel (managers, supervisors, health and safety personnel, etc.) and schedule as appropriate.