Shining a Light on 2023: Guiding the way to Mental Health awareness & wellness- Introducing the Lighthouse Charity Club.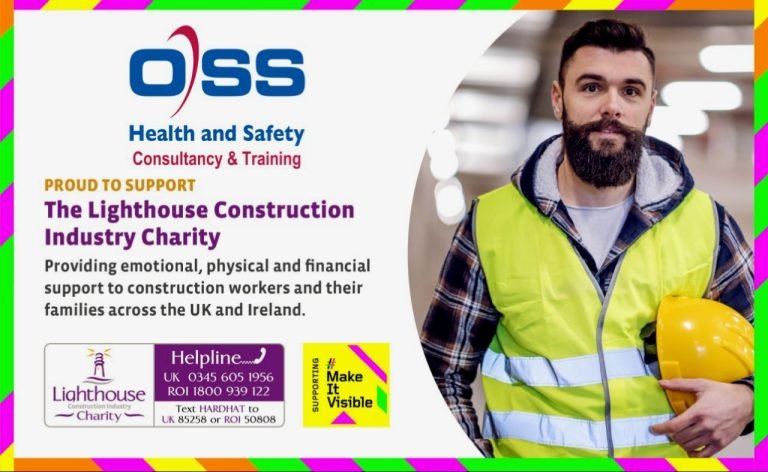 O'Dwyer Safety Services Ltd is delighted to announce we have become company supporters of the Lighthouse Construction Industry Charity this year. Our decision to support this organization is a result of an inspiring experience attending a nationwide health and safety event where we were privileged to hear speakers and stories that resonated with our mission. We returned to Limerick with a critical question in mind: Are we doing enough at OSS? How can we further support and assist our dedicated team and valued clients?
The answer became crystal clear; The Lighthouse Charity's strong vision and mission statement closely align with OSS's commitment to ensuring the safety of Irish workplaces. The Lighthouse Construction Industry Charity is unique in its mission to provide comprehensive support for the mental, physical, and financial wellbeing of the construction community and their families.
At OSS, we strongly encourage our team to seek help when facing personal challenges. Your mental health is of utmost importance, and there are resources available to assist you. Whether you're dealing with stress, anxiety, or simply need someone to talk to, we encourage you to reach out to your peers, colleagues, supervisors, or seek professional help from The Lighthouse Charity. You can contact them at 1800 939 122 (ROI) or 0345 605 1956 (UK).
Startling statistics emphasize the ongoing need to enhance the safety and emotional wellbeing of our construction industry. We are excited to embark on this journey with The Lighthouse Charity and their commitment to making a positive impact in our community. Your support is integral to our mission to keep Irish workplaces safe and promote the wellbeing of everyone involved in the industry. Together, we can build a safer and more compassionate construction community.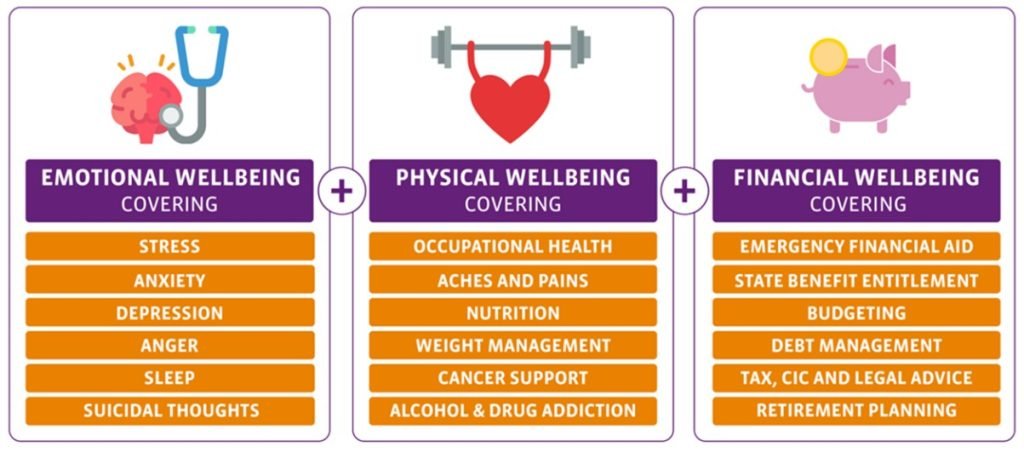 We would urge everyone to Download the Construction Industry App. Offering free advice on a variety of issues, self-assessment, tools, coping strategies, and referral pathways to access expert advice and support. Accessibility to all- its free and it completely anonymous to anyone who needs these supports. Shining a Light on 2023